Discover more from Moviegoing with Bill
Movie reviews "that care forgot." A Hollywood South idealist.
Review | KNIVES AND SKIN
The kids are alright, mostly.
NOTE: The 1st profile piece from "Cinema isN'T Dead" is coming up soon, and will focus on filmmaker Bill Morrison. If anyone has any suggestions for future posts on the people, places, and films that are keeping cinema alive, feel free to message me anytime! :)
---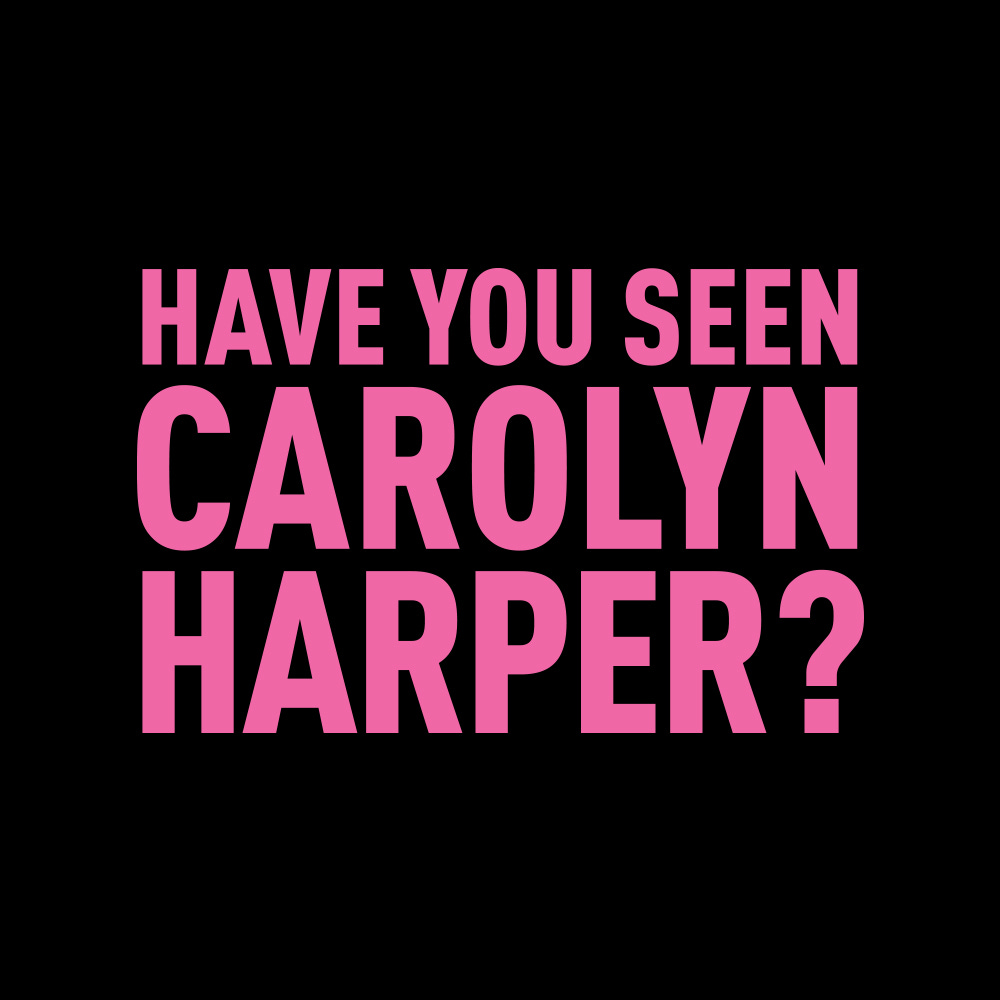 You treat girls like shit.
Perhaps not a horror in the "traditional" sense (or even slasher way as the title suggests), Knives and Skin - which screened at The Overlook Film Fest a few months back - somehow fits well under the umbrella of this genre. It's a noir, but not really a mystery (less whodunnit and more whenwilltheshoedrop). It's dramatic, but too tense and awkward-ish to be a drama ever so simply. It's Lynchian, but more distinct and tapped into something more personal than borrowed. Horror feels right, but not in the "what's lurking around the corner" way. Rather, this is a daymare of secrets and sordid details, of leftover emotions often unchecked and non-deliverable.
No jump scares, just ourselves and those around us, flawed as ever.
Director Jennifer Reeder (whose work is highly admired by The Eyeslicer) has culled together something haunting and ghostly, without the haunts or the ghosts. It's a tale of a missing high schooler and the friends and family left to absorb her disappearance into their lives and environment. What exactly does an event like this do to people? To children still growing and maturing? How does it feel among our already complicated lives? The missing girl, Carolyn Harper, becomes background to the tale of a community that moves on, no matter the struggle and ignorance involved. Some, like her Mother, can't do that so easily. Often, she is seen wearing her daughter's clothes over her adult clothes, with wet mascara running down her face. She seeks anything - a smell, a clue, a memory - that could bring her a step closer to Carolyn.
Meanwhile, ex-friends and other high schoolers are preparing for a dance coming up. We see their interactions with one another, we understand their individual personalities, their goals, desires, doubts, lusts. Rarely do they ever speak of Carolyn directly, and yet her disappearance is clearly on their minds. The families of these kids all have interconnected, sometimes resolved sometimes left open issues of their own, but the focus is always on this set of teens and how they're dealing with what they're not talking about.
Reeder imbues musical elements into the story, moments that each resonates at different clips, fitting the contextual dressings of their moments. The two I was most drawn towards were renditions of "Our Lips are Sealed" and "Girls Just Wanna Have Fun", one sung at their music teacher/mother of Carolyn in a matter of factly/mild shrug kind of manner, the other sung to her in a most comforting way. "Sealed" was around the beginning, and I suspect was chosen to express the tragic nature of the Mother's fruitless efforts in searching and the temporary unwavering attitude from the other female students. Temporary, of course. Time has a way of breaking down walls and revealing a truth hidden.
Knives and Skin may be a female-heavy story, one that goes from trauma and sadness and grief to maturity and encouragement and victory for the girls and women at play, but to single-out its strong feminism might detract from the growth that every character undergoes, specifically the impotent and immature jock who kicks things off. All throughout, he hides shame and other deep feelings with brute bullying and typical chauvinism. Still, he's just a developing kid, and Reeder gets that. By the end, after being dealt a blow from his mistreated girlfriend (the quote that began this review), he continues to cover, cower, and hide what he's really experiencing, usually with his letterman jacket - now adorned with an everlasting statement of how he treats the opposite sex.
Absolutely, Jennifer Reeder has mixed together in a cauldron made just for this movie, quite the colorful, bright, and dense concoction of offbeat soap opera-ish teenage pathos, all without that schmaltzy tear-jerkiness. Knives and Skin bends genre to its will and brings up emotions that were subtly held deep inside us all, to the goosebumps that cover our arms.
My eyes were watered down some multiple times, and I only noticed when catching my image in the glare off the screen. I could attribute this to allergies, but I'd like to think this movie achieved something grander than a scare, and probably more shocking. After all, this is a horror.
RATING: 5 / 5