Discover more from Moviegoing with Bill
Movie reviews "that care forgot," straight from Hollywood South ⚜️🍿
And Now, Without MoviePass ...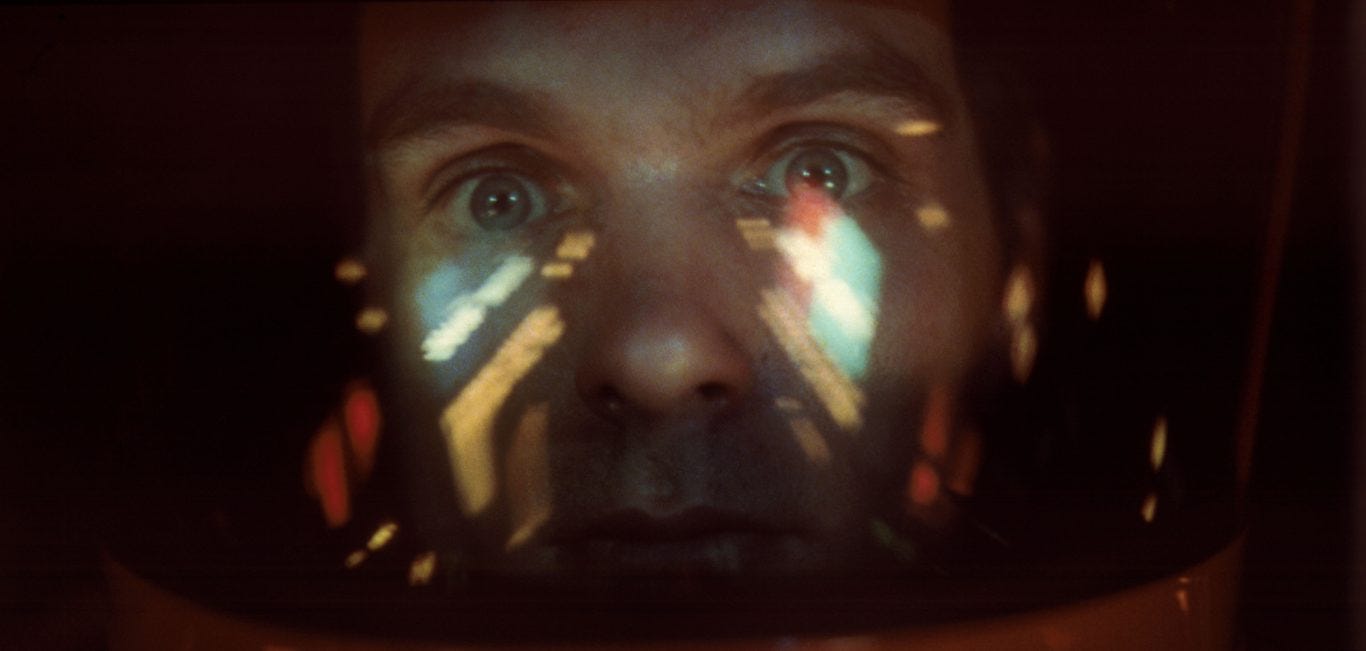 As I travel back to birth, past Jupiter and around the end of (my) time, I tend to think about previous assertions and lofty dreams - sometimes my own, sometimes of others. MoviePass falls under both categories but, unfortunately, is no longer a dream I wish to be part of. It's not a nightmare for me, a moviegoer, just a pointy stick poking the back of my head. A frustration, really.
For four years, I was a member. From $30 to $40 to $10 per month, I was a member. When they had good customer service, I was a member. Now, like a third party candidate thrust into the spotlight, the little engine proves it couldn't go the distance. I'm sad and disappointed, though not without some form of optimism (as is usual with me), and I don't just mean that because of my recent purchase of an AMC Stubs A-List plan - which has been running very smoothly thus far.
If you click on the "support / shop" link at the top of this blog, you'll be lead to a crowdfunding page called BuyMeACoffee.Com. Similar to Ko-Fi.com, but with the added bonus of allowing users to sell directly to audiences through special links. It's a new site, still growing, but one with much promise. Maybe it'll get absorbed, maybe it'll fall. Whatever its finale, it will have made a point.
Same with MoviePass.
Alternatives have/will pop up, continuing to change the landscape of cinema. And I'll be there to wrap my head around it all.
But I'm afraid, with MoviePass, I've gone as far as I can go. Still, I want to buy a mug from their store ...
__________
RECENT WORK (beyond the blog):
- Rodents of Unusual Size Review
- On the Seventh Day Review